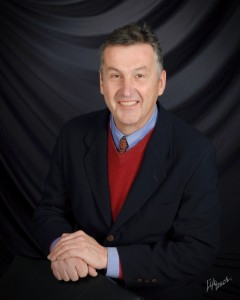 Tom Dunnwald, Esq., is an experienced attorney with more than 30 years experience. Tom is rated "AV Preeminent" by Martindale-Hubbell – a testament to the fact that Tom's peers rank him at the highest level of professional excellence.
Tom practices law in Minnesota State, Federal, and Tribal Courts and has represented citizens more than half of Minnesota's 87 counties.  He has represented individuals charged with crimes ranging everywhere from underage drinking to intentional murder. He has extensive experience representing juveniles and adults facing major or minor criminal charges and traffic offenses.
Tom has also represented a number of citizens and citizen groups on issues of environmental review and land use. He has appeared before government bodies from township boards to state agencies and courts, including appeals to the Minnesota Supreme Court, in environmental issues. He has served as a board member of Minnesota Clean Water Action.
Tom received a Bachelor of Science in biology from the University of Minnesota and his law degree from the University of San Diego.